We listen, we understand,
we communicate, we advocate.
Our integrated approach creates positive change through strategic communication and advocacy counsel based on comprehensive insight and research.
SEC Newgate works at the nexus of business, politics, communities, markets and media.
We are the people you need by your side when you have an opportunity to seize or a problem to solve.
Our strategic counsel is delivered by a rapidly growing team of professionals across five continents, providing clients with advice and support around the clock and implementing campaigns that make an impact locally, nationally and internationally.
The SEC Newgate story began 30 years ago. We have built a unique global consultancy group blending dynamism and experience that, today, is a top 30 ranked global insight and research-driven strategic communication and advocacy consultancy.
SEC, the founding business, is established in Milan, Italy
SEC consolidates and expands its offer in Italy
SEC starts its international expansion with an acquisition in Brussels
Expansion continues across Europe and Latin America
SEC is listed on London Stock Exchange
On 4 September, SEC merges with Newgate to create SEC Newgate
May: SEC Newgate is ranked 30 in PRovoke Top 250 Global Consultancies Ranking

July: True®, a proprietary reputation assessment tool, is launched

December: SEC Newgate expands its presence in Germany and starts operations in the US
January: Newgate and Newington merge in the UK to create SEC Newgate UK

March: Operations in Central and Eastern Europe start, with the establishment of SEC Newgate CEE

July: Expansion continues into Middle East with the acquisition of majority stake in Twister Dubai, now SEC Newgate Middle East

October: Launch of the first thought leadership initiative - SEC Newgate ESG Monitor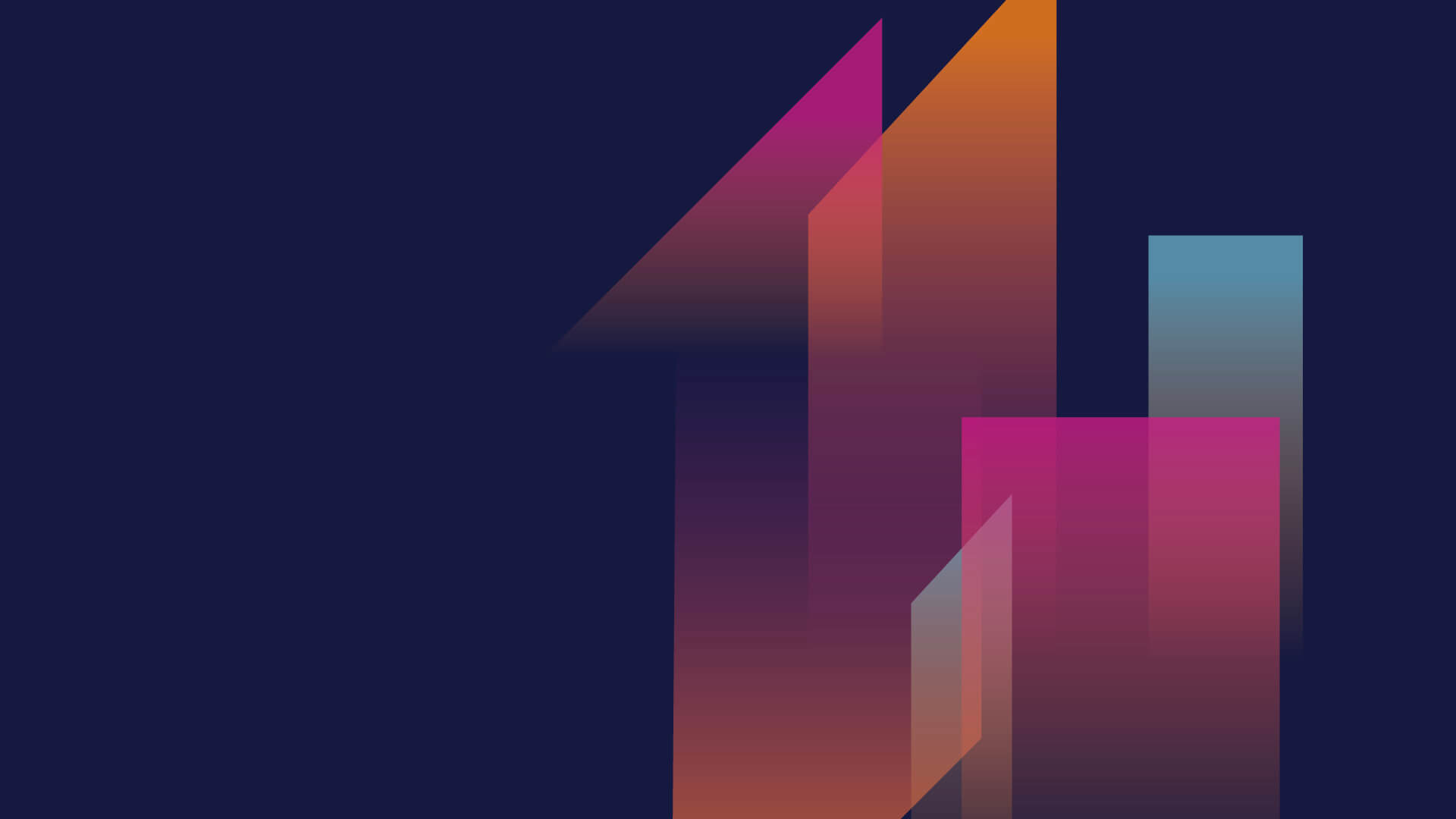 January: Rebranding is completed and all operations are under the SEC Newgate brand

January: SEC Newgate delists from London Stock Exchange and new minority shareholder (Tree Hills Capital Partners S.A.) enters the capital to support the transformational plan and boost expansion

April: Expansion of the presence in the US, with the acquisition of a significant stake in US-based Global Strategy Group (GSG)
Ethos
To create positive outcomes for our clients and communities in a connected world, where companies will increasingly need communication partners with strong local roots, global reach and true entrepreneurial spirit, driven forward by truly talented people
Purpose
To achieve positive outcomes through communication, advocacy and research, to help our clients clearly demonstrate their purpose, value, and impact locally, nationally and internationally.